ImageWorks Painting Tampa Blog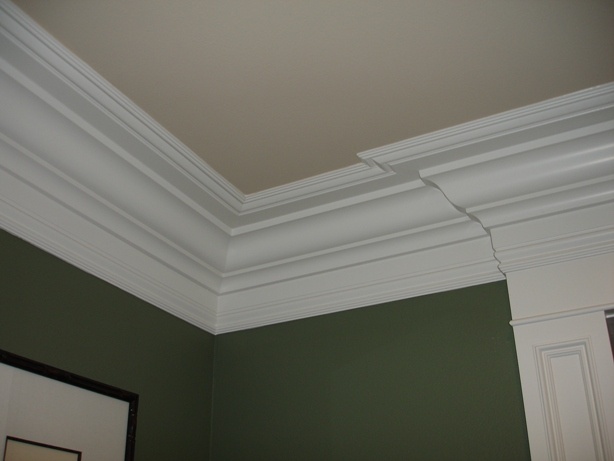 Nothing accents and frames your freshly-painted walls like beautiful trimwork, doors, and windows. Stained wood lends a rich and warm feel to a home's decor, but many people still prefer the crisp, clean lines that you get from contrasting painted baseboard, casing, and other moldings.
But what if you purchased a home that already had stained and varnished wood and now you want the painted look? What about painting over stained wood doors, windows, and trim? -- Can you? The answer is yes...and no. It's possible to paint over many things, but if you want it to look good and last then you need to do it right. Here's how.
Read More
Tags: Painting Over Stained Wood, Painting Stained Wood, Painting Stained Trim